Do we need a second shooter? What do they do!?
So today we're gonna talk second shooters. What are they? What do they do? Do we actually need one? All questions I see getting asked all the time so I thought I'd post my own thoughts and feelings. If you book my middle or top package a second photographer is included already, woo!
So firstly, what is a second shooter? Well to put it in simple terms: Another photographer taking photos at your wedding! The what do they do question now comes into play, a second shooter will support the main photographer throughout the day covering different angles, candids and details. A lot of people express the want for a photo of them walking down the aisle but also a photo of their partners face as they see you. Now, even with a second this is never guaranteed but with a second shooter there the chances of this are more likely, as one photographer can't be in two places at once and if I'm at the front photographing you walk down the aisle and your partner turns around I can't jog to the back take the photo and get back to the front again ( I'm not even sure Usain Bolt could do that!)
Here's some examples at Becs & Matts wedding at Chateau De DeTilly where I had my awesome friend Ruby Walker second shooting for me. As you can see when I was outside photographing the dress, Ruby took an alternative angle. Whilst I was photographing Bec's finishing touches of bridal prep Ruby was able to capture the guests arriving and whilst I waited inside the church for the arrival of the bride Ruby took this amazing photo of the bridemaid procession which I wouldn't have been able to take without her there!
By having a second shooter you can also cover the groom preparations. Here's some examples of groom prep I shot for my friend Jen Marino: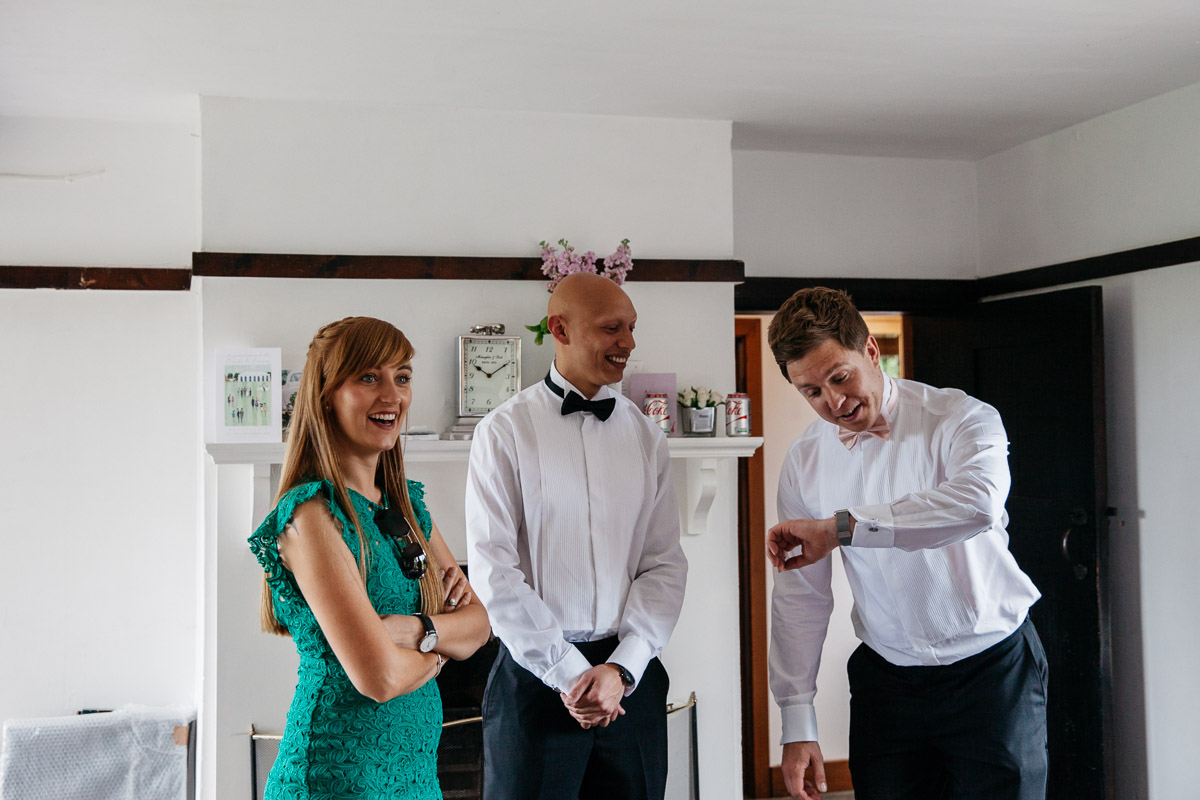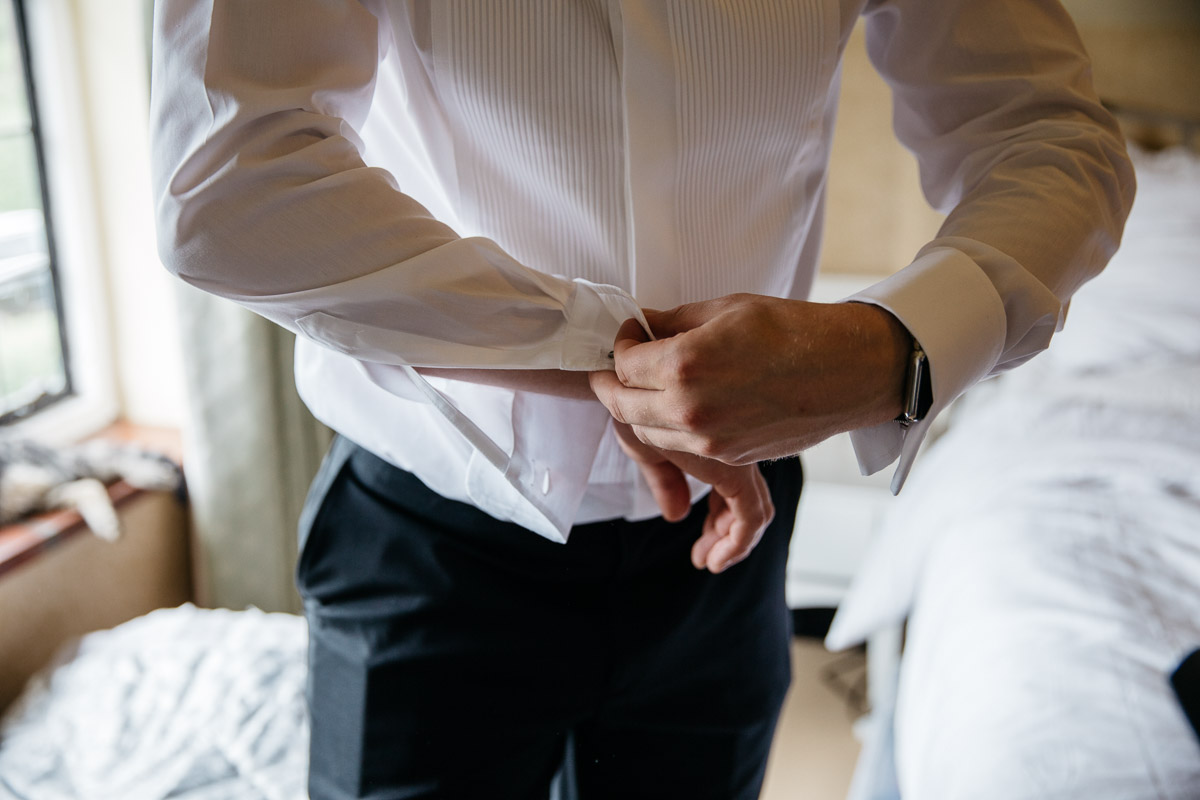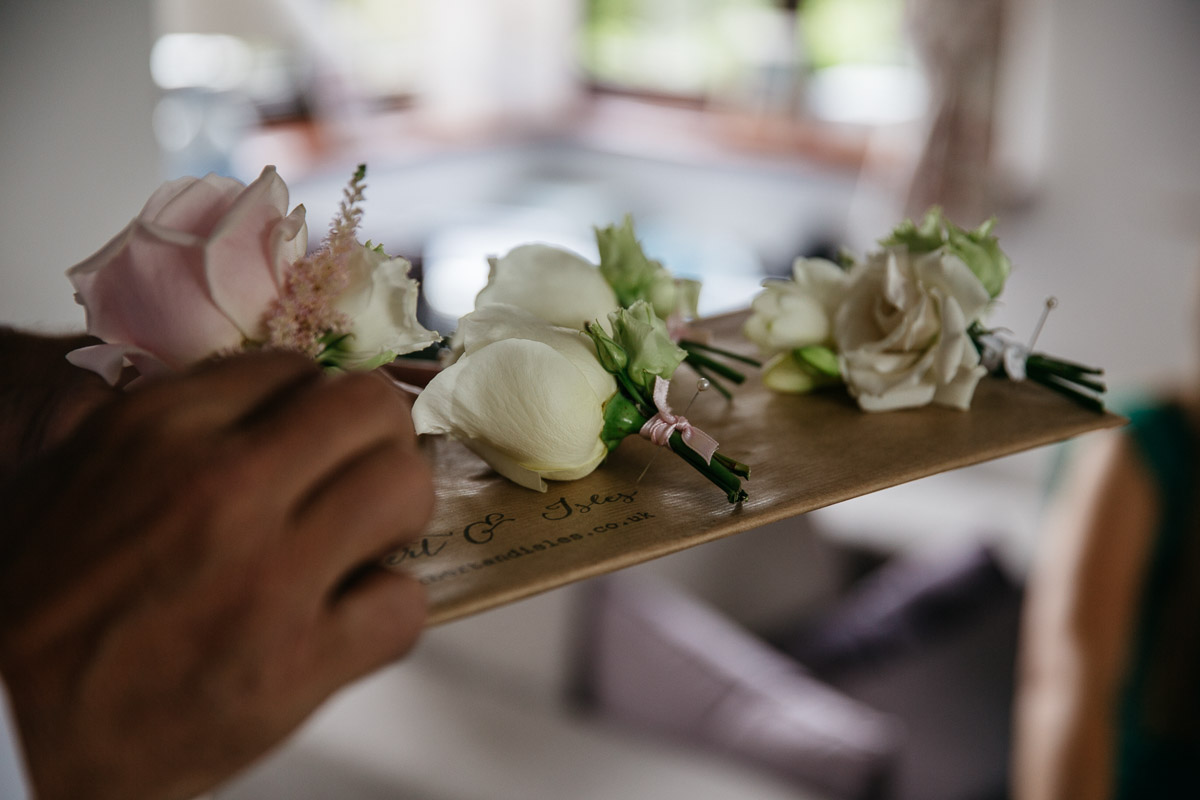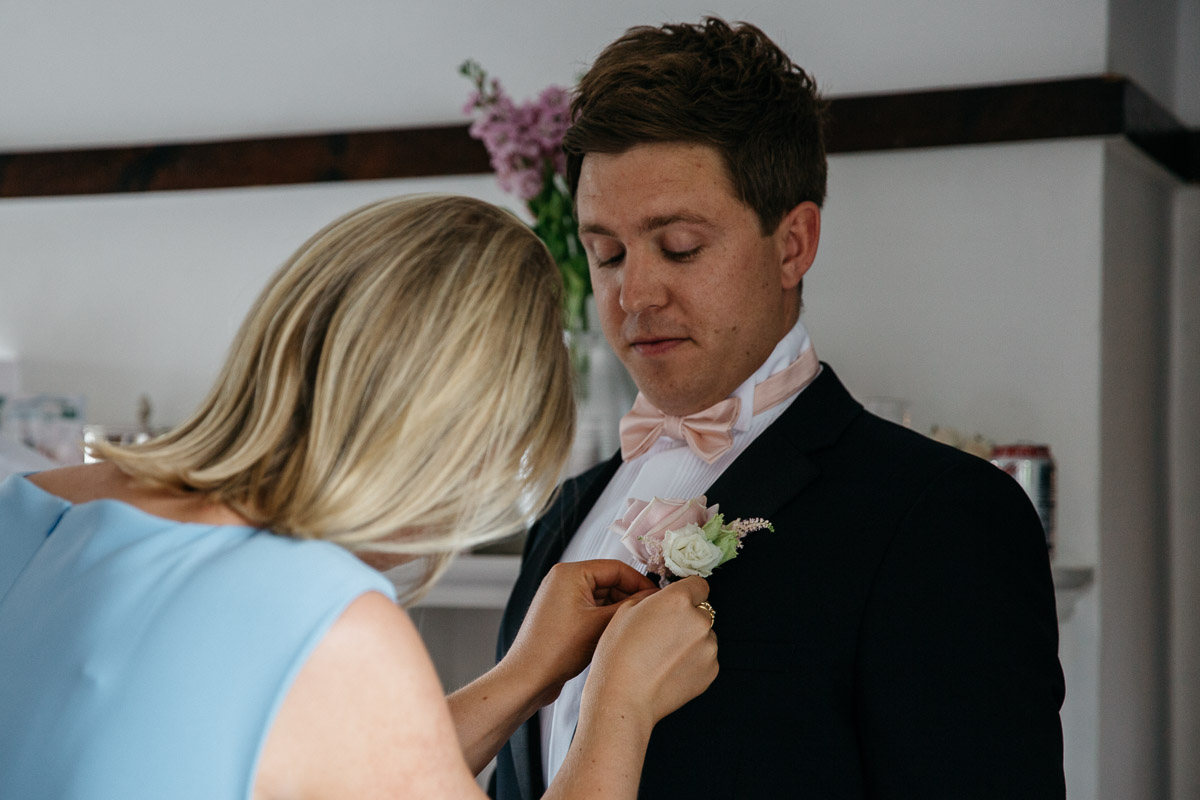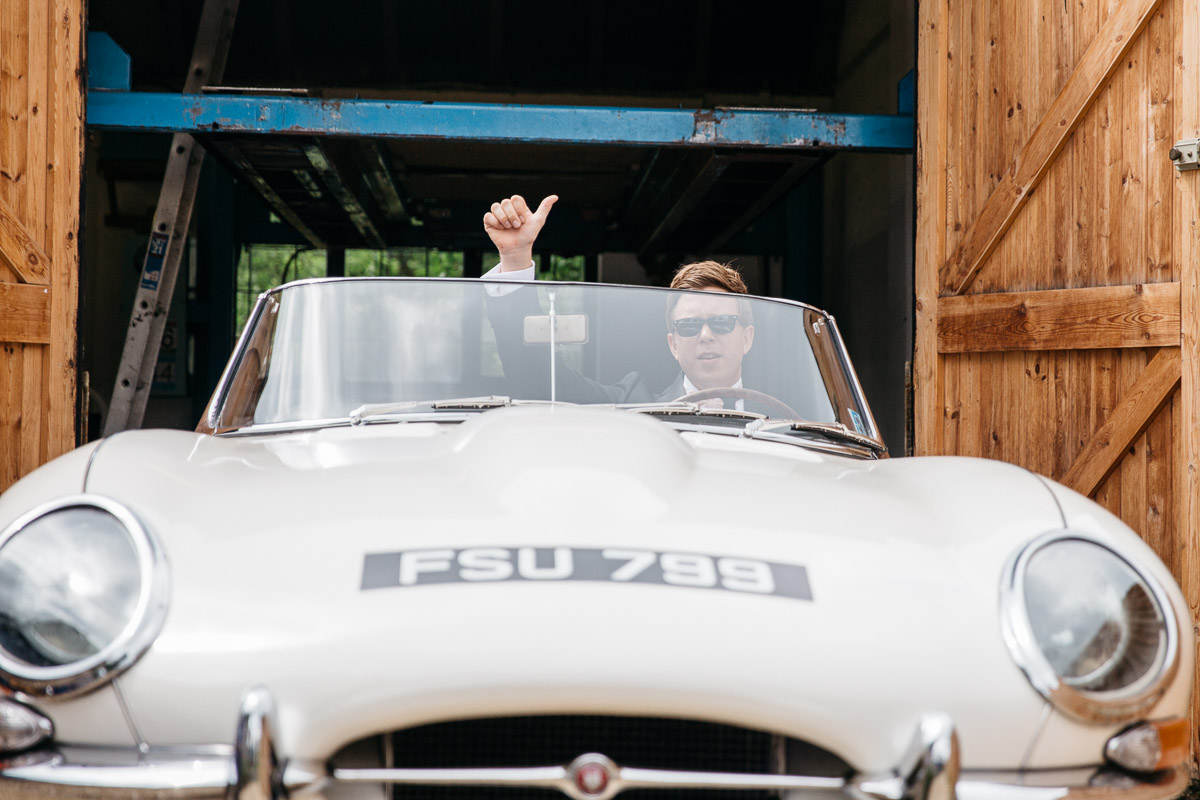 If you're having over 80 guests I highly recommend a second shooter, as timings can sometimes be tight on the day. Whilst the main photographer is concentrating on group shots and couple shots they can be taking lots of candid photos of your guests enjoying themselves, catching up, laughing, playing any garden games you may have - meaning I don't have to worry about that and can spend more time taking awesome portraits of you!
When it comes to speeches having 2 photographers means that whilst I concentrate on photographing the person speaking and your reactions to them the second photographer can work the rest of the room photographing your guests reactions too, which is great for you to look at after!
So there we go, I hope this clears up some of those questions! As always if you have any other questions please feel free to comment away and I will do my best to answer them!
You can check out more advice posts here